The Falcon and the Winter Soldier wrapped up on Disney+ this week, and the Captain America merchandise has hit shopDisney like crazy and we found the craziest item you can purchase. You can now pre-order your very own Captain America Shield Collectible by Hasbro – Avengers Legends Series – The Falcon and the Winter Soldier– but get ready for the price tag.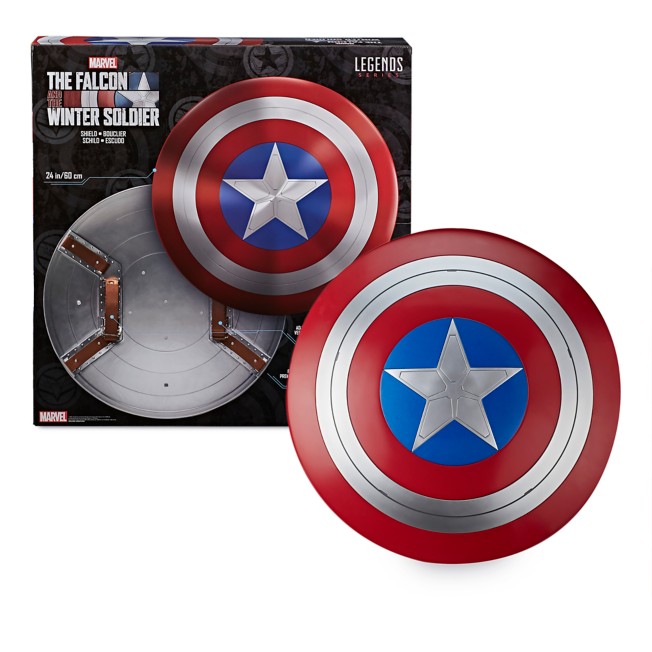 "Iconic in its design, this Captain America shield is modeled on the First Avenger's trademark symbol as it appears in The Falcon and The Winter Soldier, coming soon to Disney+. A notable addition to any Marvel fan collection, it's a 1:1 full scale collectible featuring adjustable straps in back for the perfect fit."
This Captain America Shield will cost you $114.99 off of shopDisney!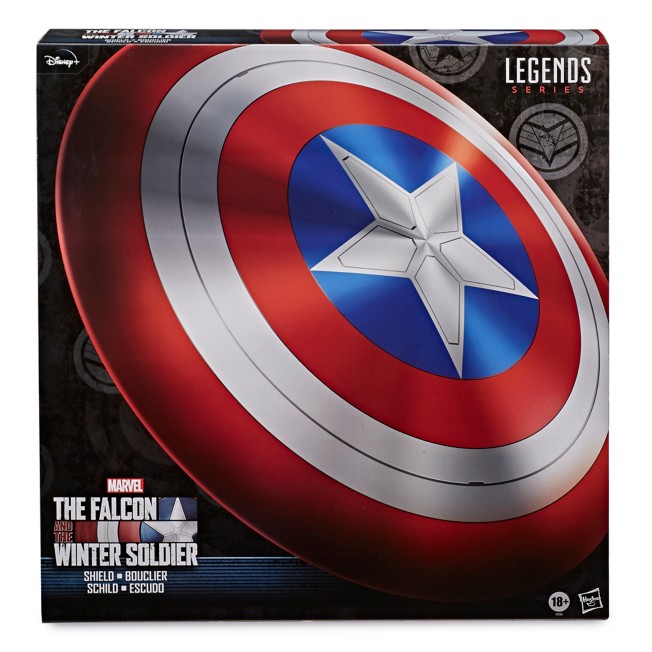 You can pre-order now with the item to be available around the first of November 2021.
Even though shopDisney advertises this shield as one for role play, we aren't sure we would play with something that costs this much money. We might display it in the house instead.
Would you spend this much money on a shield?
Source: shopDisney