Get ready for the newest collection of Stitch Crashing some of our favorite movies. Stitch will crash into Pinocchio this Friday, June 11th!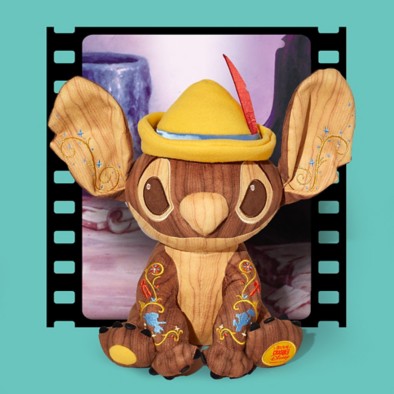 You'll know who the real boy is by his nose! Stitch's latest Disney crash features a new, limited edition jumbo pin, MagicBand, and a plush to add to your collection.
This is series number 5 of 12. We have already seen Stitch crash into Beauty and the Beast, Lady and the Tramp, Lion King and The Little Mermaid. These collectables went quickly, so you will want to be ready to go on Friday.
The collection will be available on Friday, June 11th starting at 7AM PT.
Head to shopDisney to see some sneak peeks of what movies he will crash into in the future months as well.
Source: shopDisney