Avengers Campus opened early this month bringing fans into the Marvel Universe like never before. Fans have enjoyed seeing some of their favorite Marvel characters throughout the park and now they can see Loki, the God of Mischief as well.
Loki is now available on Disney+ and to celebrate this new arrival, Loki and the TVA arrived at Disneyland Resort's Avengers Campus. This information was shared on Disney Parks official TikTok channel giving a good look at the new comer.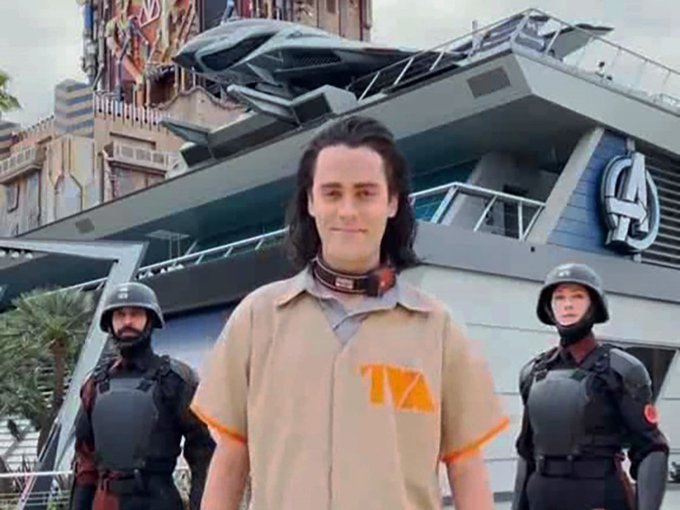 How they brought this character from screen to reality is unbelievable. It is one of the major draws, we feel, of Avengers Campus in Disneyland as it is bringing these characters to fans like never before.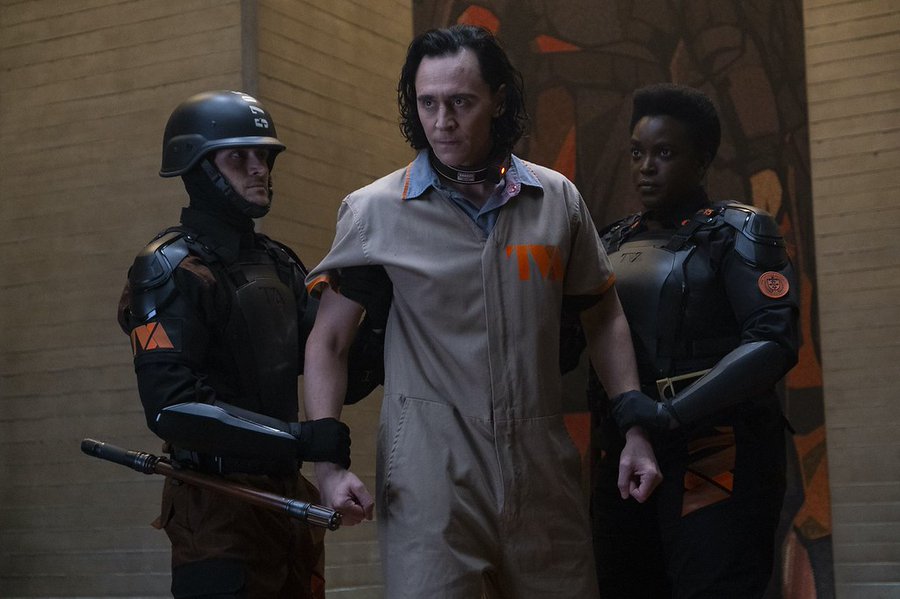 You can catch Loki on Wednesdays now on Disney+. See Tom Hiddleston return as the God of Mischief as we learn what is next for his story.
Source: thedisinsider