We love this new Stitch headband found on shopDisney.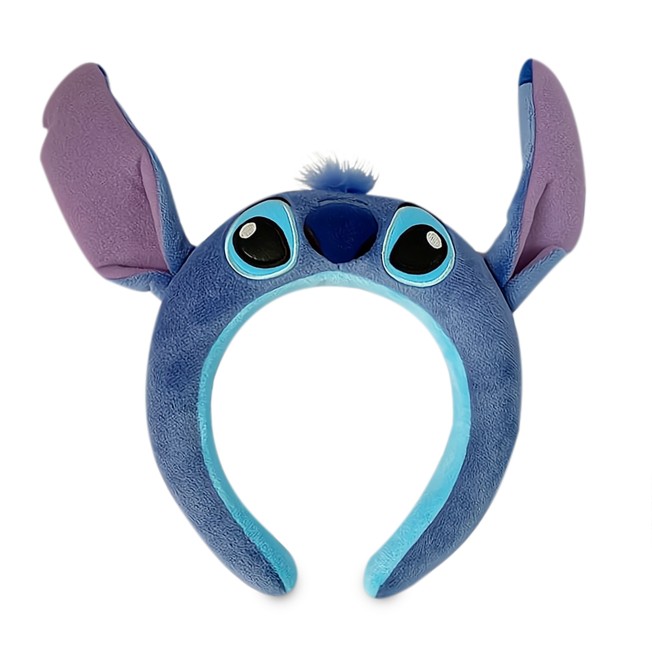 Experiment 626 fans soft on the lovable alien will adore this Stitch Plush Headband. The padded design features Stitch's cute face, 3D ears, and is topped with his distinctive tuft of hair.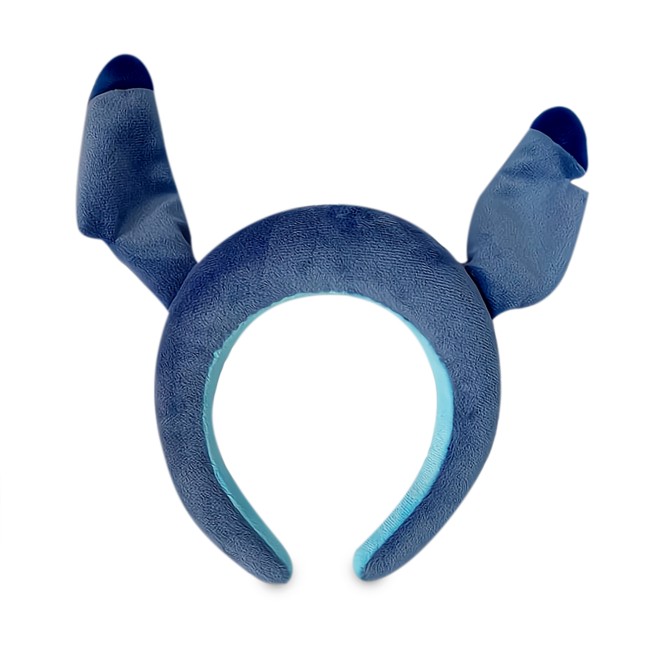 This one size fits all headband is padded and features plush 3D Stitch themed ears. They are on shopDisney now for $24.99.
Credit: shopDisney